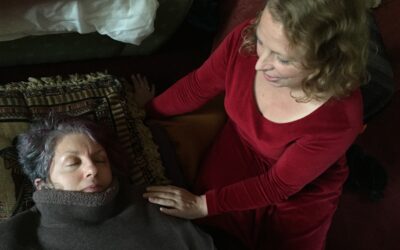 1970s Rebirthing Breathwork When Rebirthing Breathwork was first discovered the original Rebirthers used mouth breathing because they breathed through a snorkel in a hot tub. The original Rebirthers spread conscious connected breathing across the world and created...
read more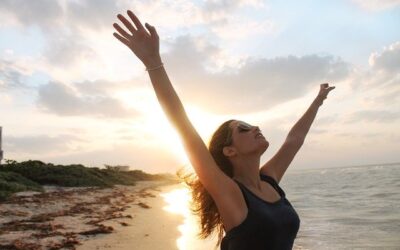 "God breathed into man's nostrils and man became a living soul." In 1974, a person named Leonard D. Orr discovered the healing power of the Breath of Life and how to teach the ability to breathe Divine Energy to others in ten two hour guided breathing energy cycles....
read more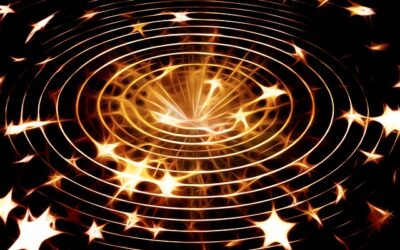 Energy becomes what it thinks about... This is the most basic truth about Life. If you really understand these words, you are spiritually enlightened. Energy becomes what it thinks about. Energy is the Source of all things. Energy is Infinite Being, the Eternal...
read more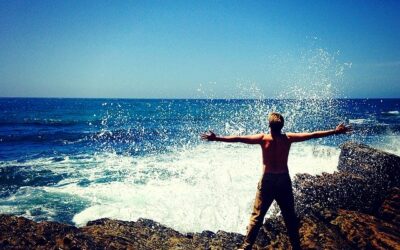 If you hold your breath for a few minutes, just one breath becomes the most valuable thing in the world... Therefore learning how to breathe better might be the most important thing that we can do with our money. And yet people spend $1000, which is a couple of car...
read more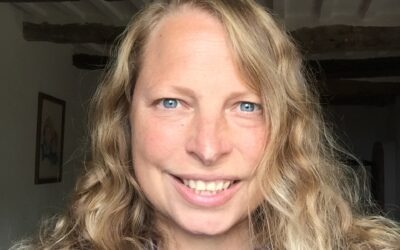 When I first unblocked my breathing mechanism it felt like a pressure valve popped and I felt instant relief. It was wonderful to feel what is was like to breathe full breaths again. Everyone has different life experiences and so, no two sessions are the same. Your...
read more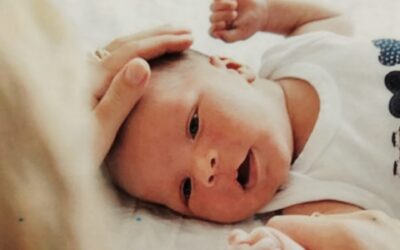 "One third of women report their birth experience as being traumatic".- UK Birth Trauma Association In addition to warm water Rebirthing for babies, Craniosacral therapy (CST) can be useful for babies who have experienced head trauma, as well as many other birth...
read more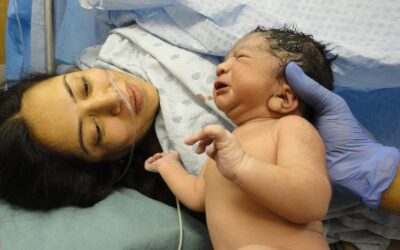 Why is birth so important? Because it has a lot to do with the patterns that we manifest as we move through life and consequently give birth to moments in our life. Ciara Longman discusses the impact various birth types have on our lives. Even what is considered a...
read more