FIND YOUR TRIBE using your Astrological Natal Chart. This is your marketing blueprint.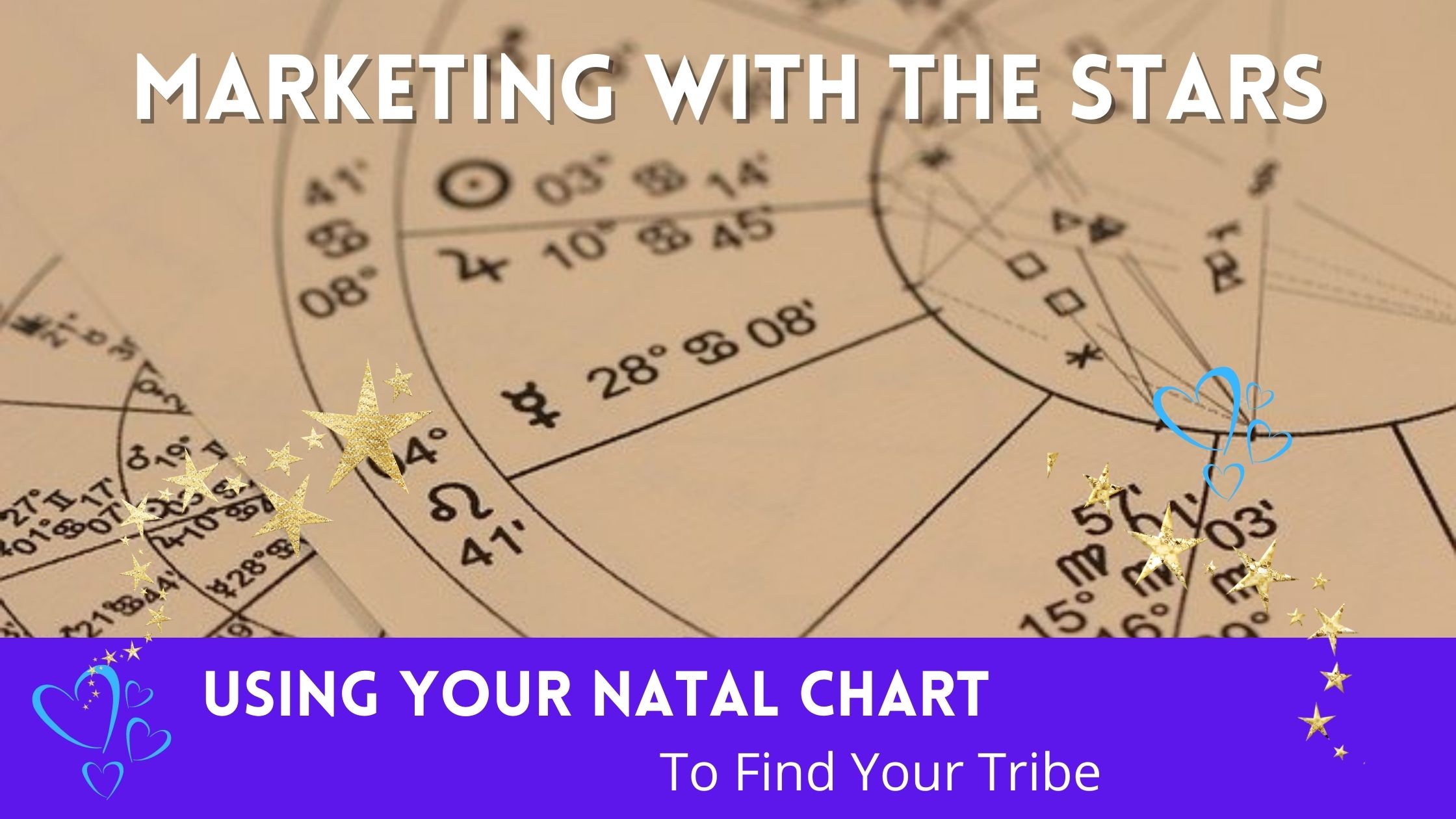 Coursework
Know Thyself – to find your tribe you have to know yourself
Find out what makes you fabulously unique
Uncover WHY the Zodiac signs for your major planets are important
Understand how harmonious and challenging relationships are written in the stars
Where in the world resonates with you?
Where in the world are the clients that flock to you?
Vibe with your Tribe Locationally. Understand Locational Astrology to find your clients.
Read about Locational Astrology