Break Free
and rediscover child-like joy
BreathTalks
Breathwork Trainings
Personal Development Retreats
Continued Professional

Development
Find out how Rebirthing Breathwork can help you ➥
WHEN YOU REALISE IT'S TIME TO MAKE CHANGES, FEEL SUPPORTED AND MOVE FORWARD:
Rebirthing Breathwork Sessions
Personal Development Retreats
Free Community Membership
*Hypnotherapy *Essences *Brainspotting
THE PROFESSIONAL REBIRTHING BREATHWORK TRAINING
Rebirthing Breathwork can open up and support profound transformation. Professionalism lies at the core of our method of teaching. Our reputable and skilled team bring knowledge and professional backgrounds in Breath Mastery, Ethics & Consent, Trauma, Spiritual Practice, Conscious Relationships, Conscious Birth, Birth Types, Purification Practices, Chakras and Intuition. This training is your entry portal into the mysteries of the breath. 
BreathTalks Rebirthing Breathwork trainings are accredited by the  Global Professional Breathwork Alliance (GPBA).
More About the Training
GPBA
MEET OUR FACULTY
Our faculty holds extensive experience in Rebirthing Breathwork. We support you through your transformational experiences, in addition to guiding you in how to be an accomplished practitioner.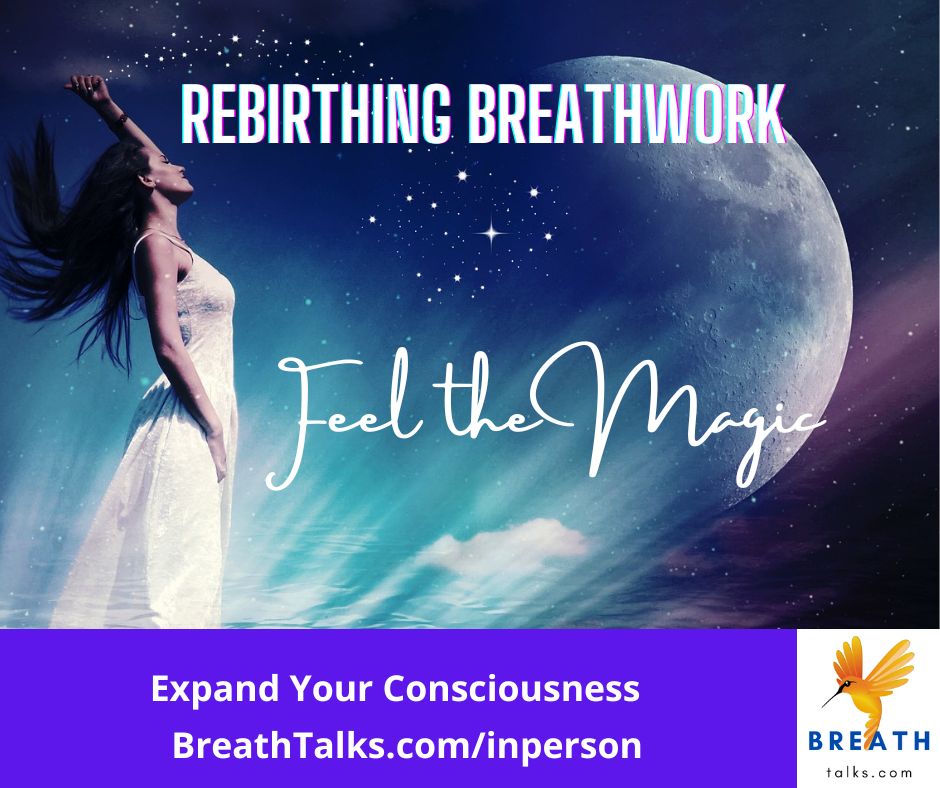 In-Person Trainings in 2023
September gestation 9 month training
a Hybrid training is available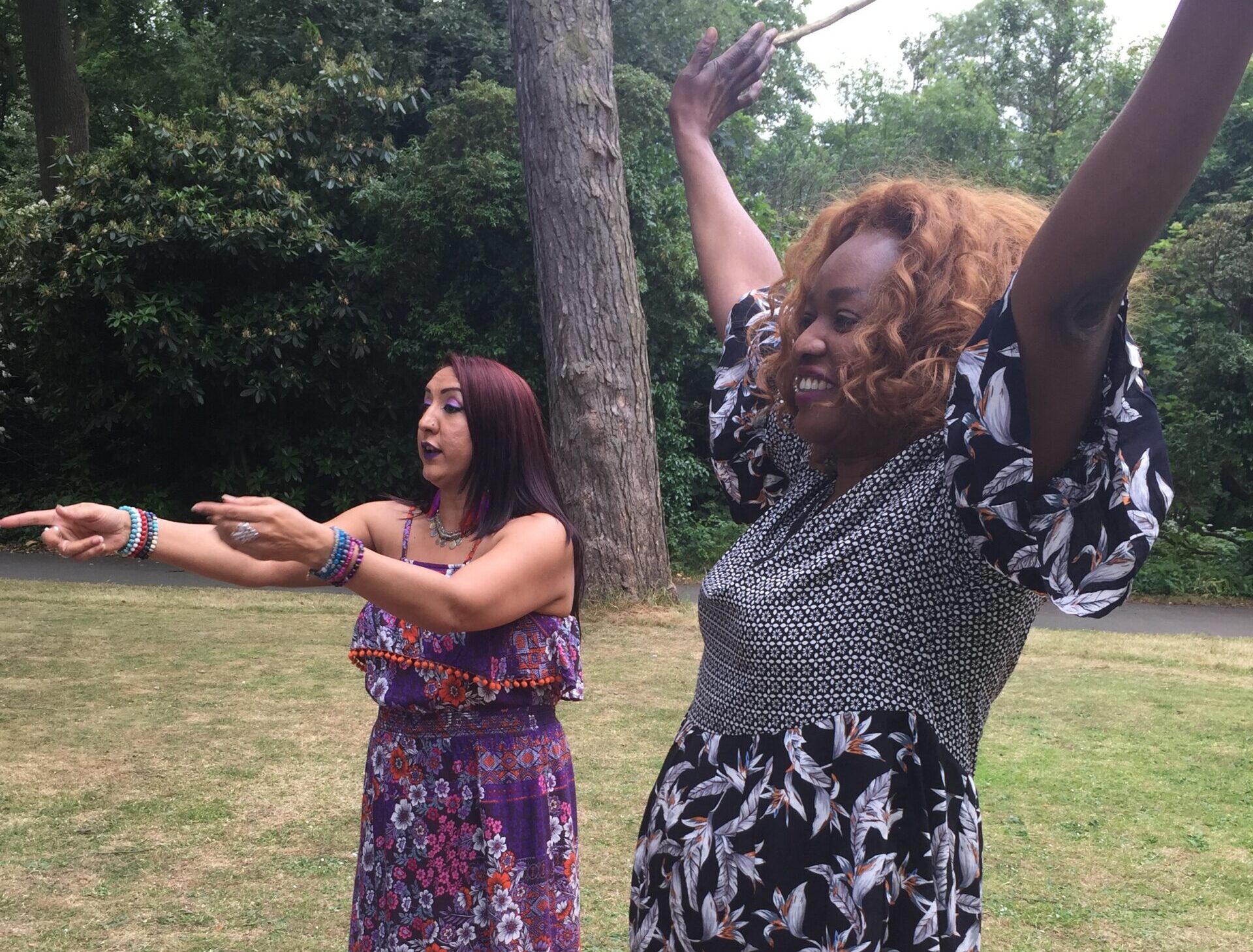 The best investment you can make is in YOU
Join any training as a retreat and simply receive, make realisations and be nourished. You don't need to become a Rebirther.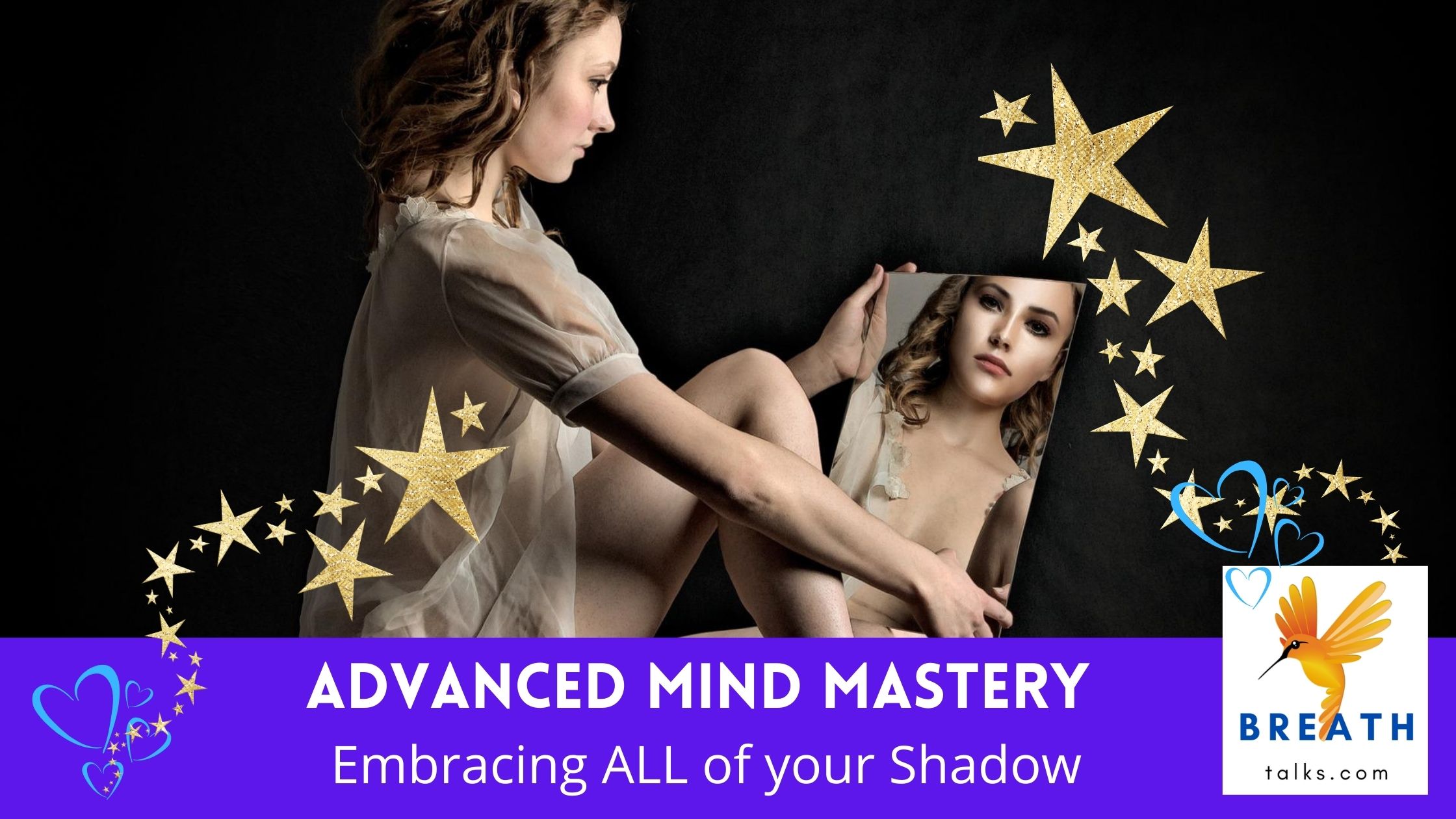 Embracing ALL of your Shadow
TAKING YOUR PERSONAL LIE TO A DEEPER LEVEL
You have to be radically honest with yourself.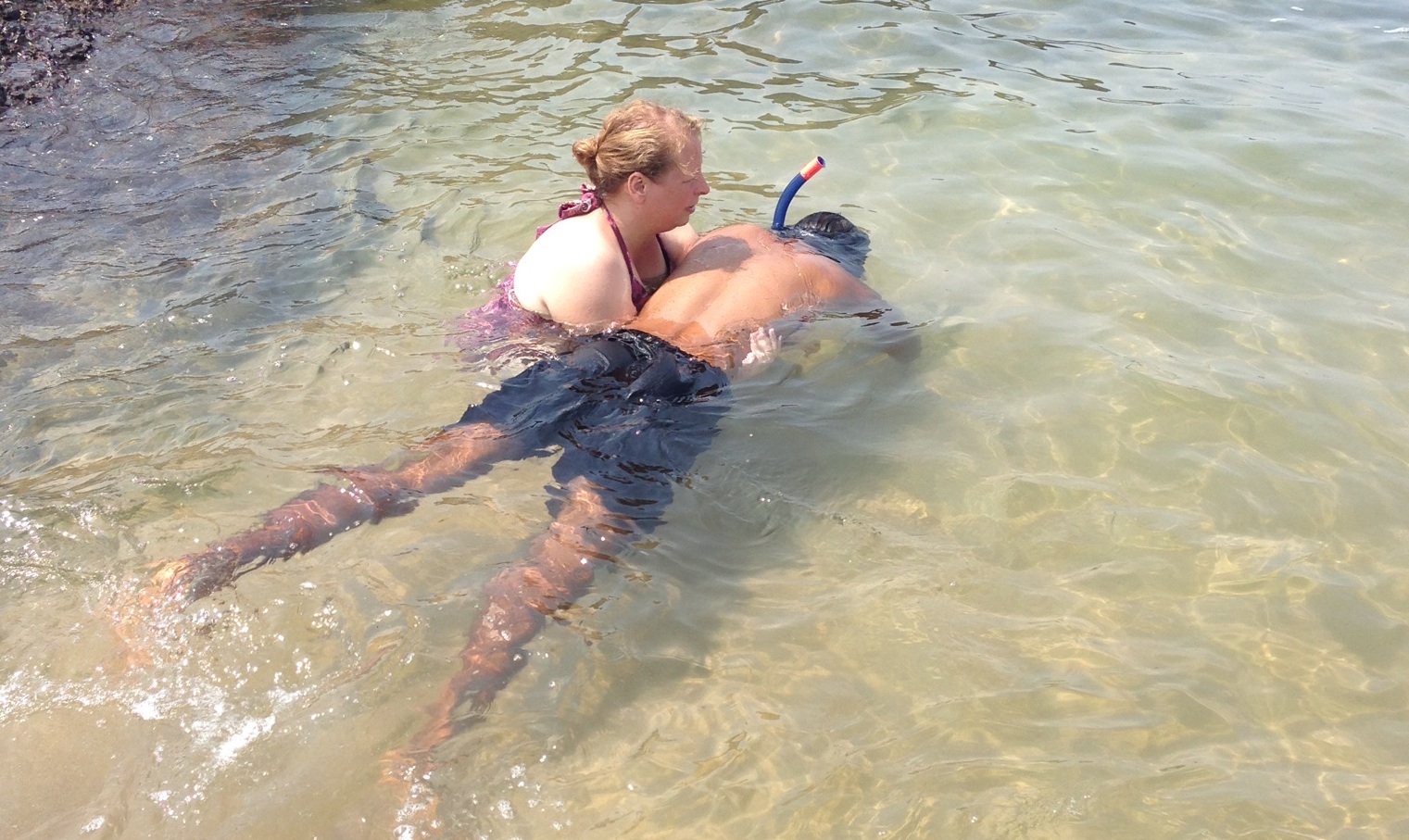 Warm & Cold Water Experiences
Continue your journey and discover the benefits of warm and cold water Rebirthing. 
2024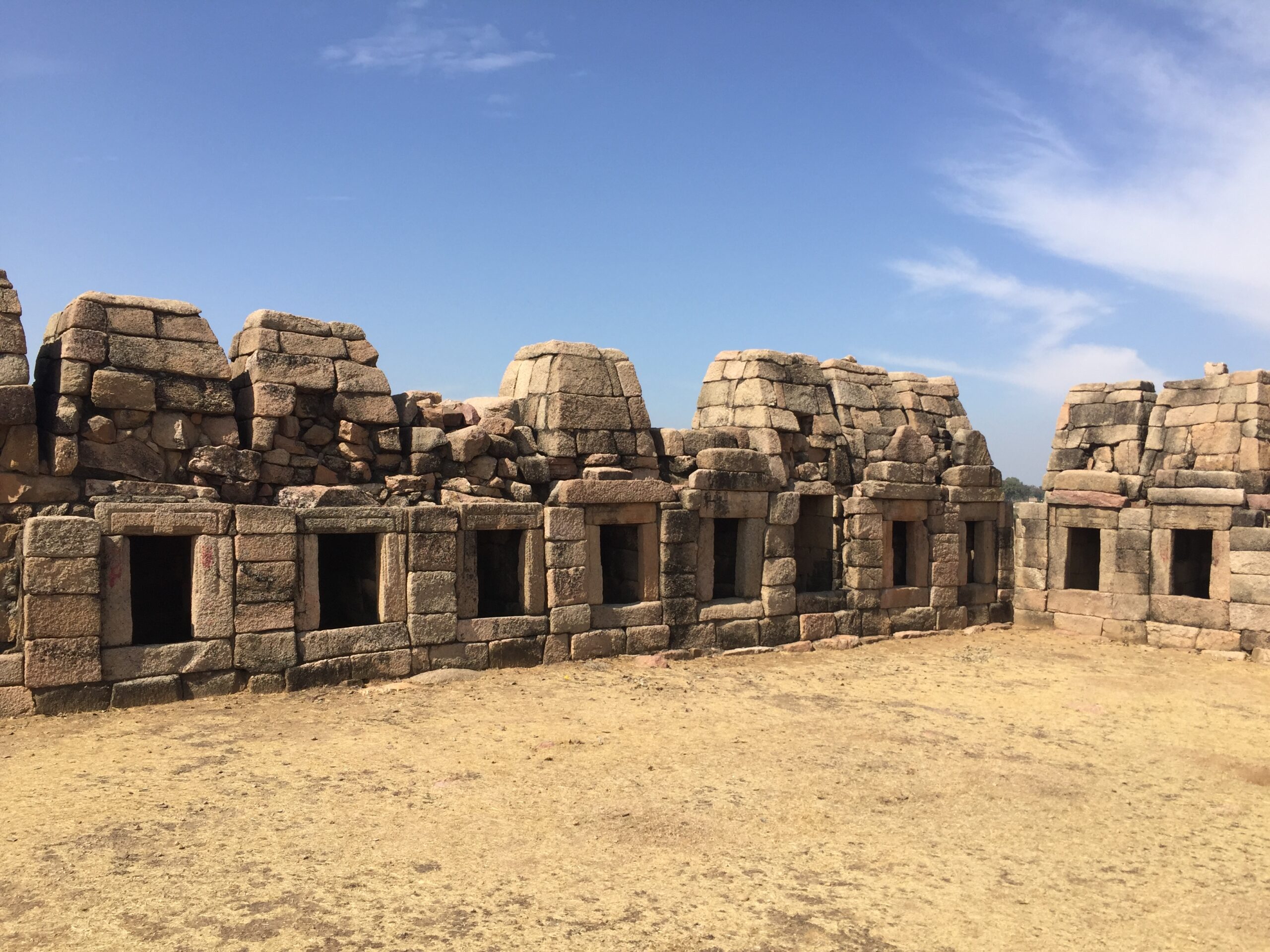 Initiation India
A journey of transformation – journey inwards as we journey outwards Khajuraho and the foothills of the Himalayas. 
MARCH 2024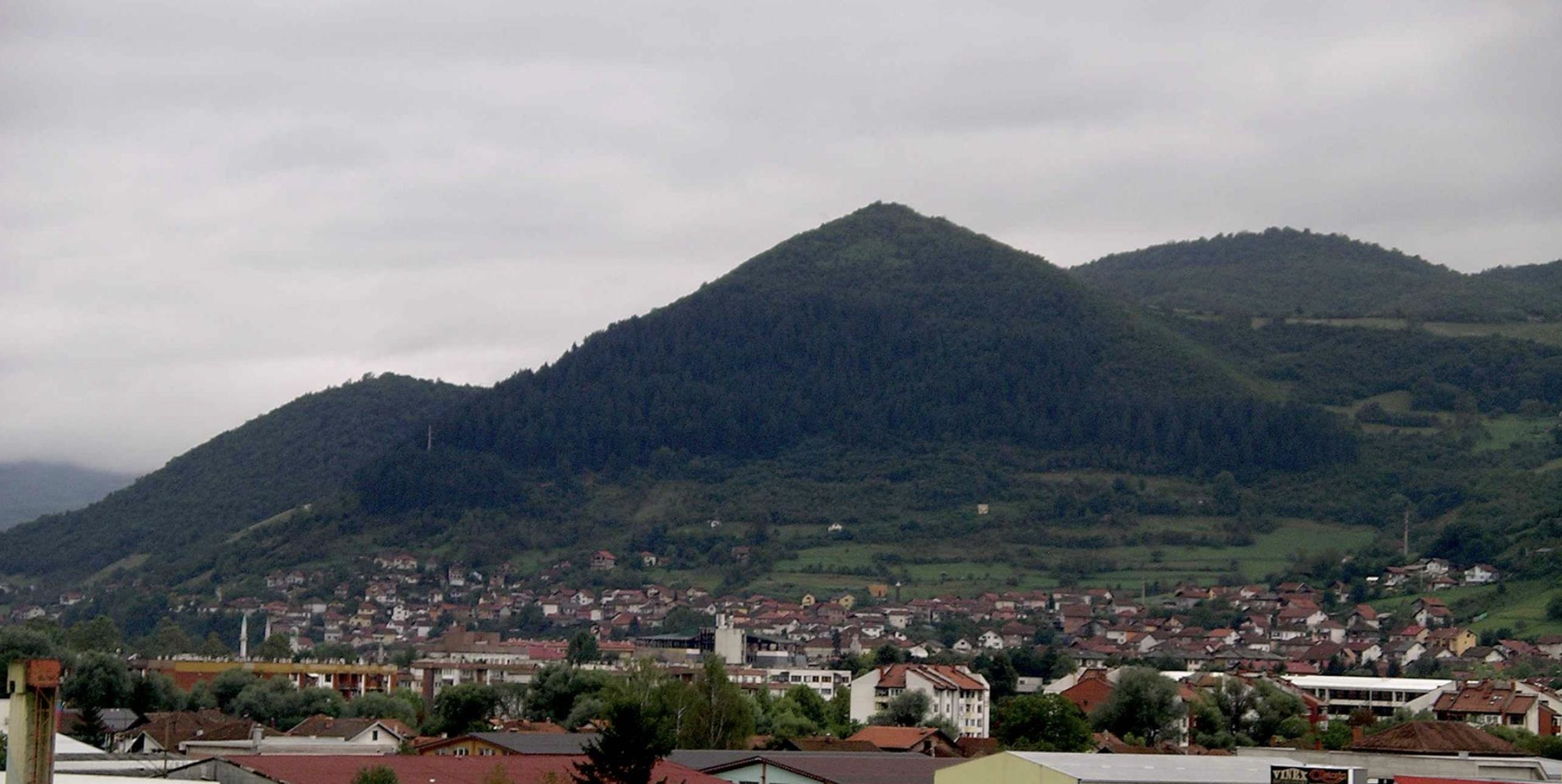 Bosnia Retreat
A journey of transformation – we journey to Bosnia and breathe in the pyramids. 
APRIL 2024
Learn the 20 connected breaths breathing exercise.
Find out what is taught in the Rebirthing for Breathworkers training
Ciara is interviewed by Kath about Rebirthing, Spiritual Purification and a Perfect First Breath meditation at the Make Some Breathing Space Inspiritation Festival 
What Sondra & Markus Ray say about Ciara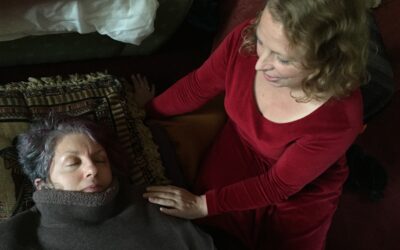 1970s Rebirthing Breathwork When Rebirthing Breathwork was first discovered the original...