Break Free
and rediscover child-like joy
BreathTalks
Breathwork Trainings
Personal Development Retreats
Continued Professional

Development
Find out how Rebirthing Breathwork can help you ➥
WHEN YOU REALISE IT'S TIME TO MAKE CHANGES, FEEL SUPPORTED AND MOVE FORWARD:
Rebirthing Breathwork Sessions
Personal Development Retreats
Free Community Membership
*Hypnotherapy *Essences *Brainspotting
THE PROFESSIONAL REBIRTHING BREATHWORK TRAINING
Rebirthing Breathwork can open up and support profound transformation. Professionalism lies at the core of our method of teaching. Our reputable and skilled team bring knowledge and professional backgrounds in Breath Mastery, Ethics & Consent, Trauma, Spiritual Practice, Conscious Relationships, Conscious Birth, Birth Types, Purification Practices, Chakras and Intuition. This training is your entry portal into the mysteries of the breath. 
BreathTalks Rebirthing Breathwork trainings are accredited by the  Global Professional Breathwork Alliance (GPBA).
More About the Training
GPBA
MEET OUR FACULTY
Our faculty holds extensive experience in Rebirthing Breathwork. We support you through your transformational experiences, in addition to guiding you in how to be an accomplished practitioner.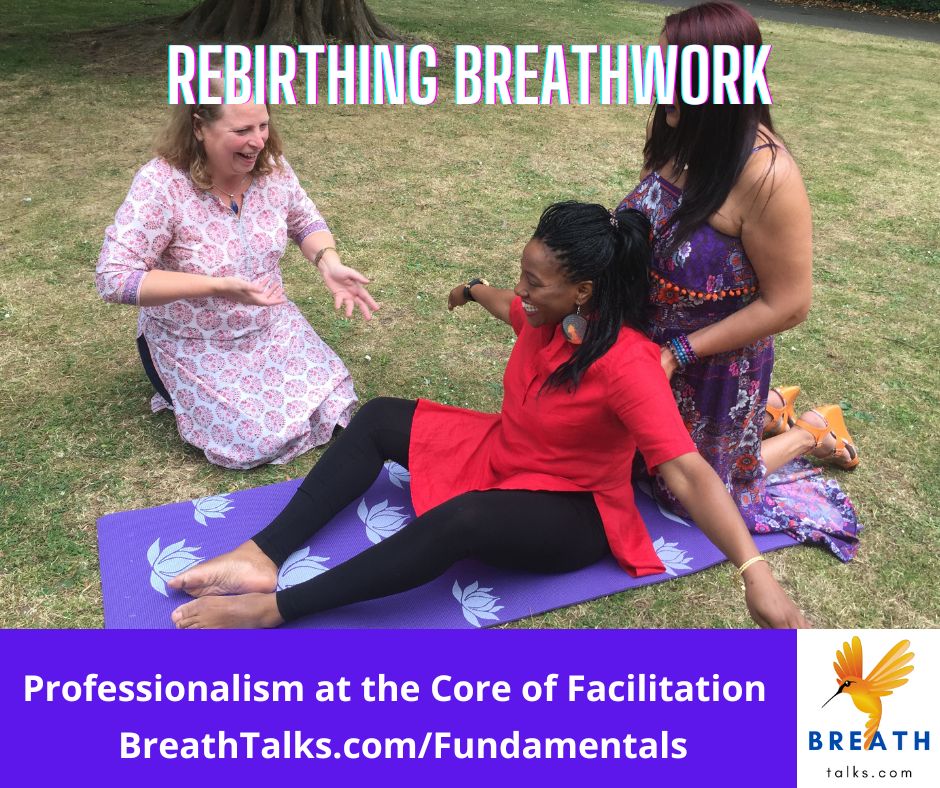 Fundamentals of Rebirthing Breathwork
The Rebirthing technique, conception, pregnancy, birth & childhood.
4 Modules – 8 Days
Next Online Training Commences 28 Jan 2023.
New Rebirthing students are welcome to join this training. Modules 5-9 continue in 2023.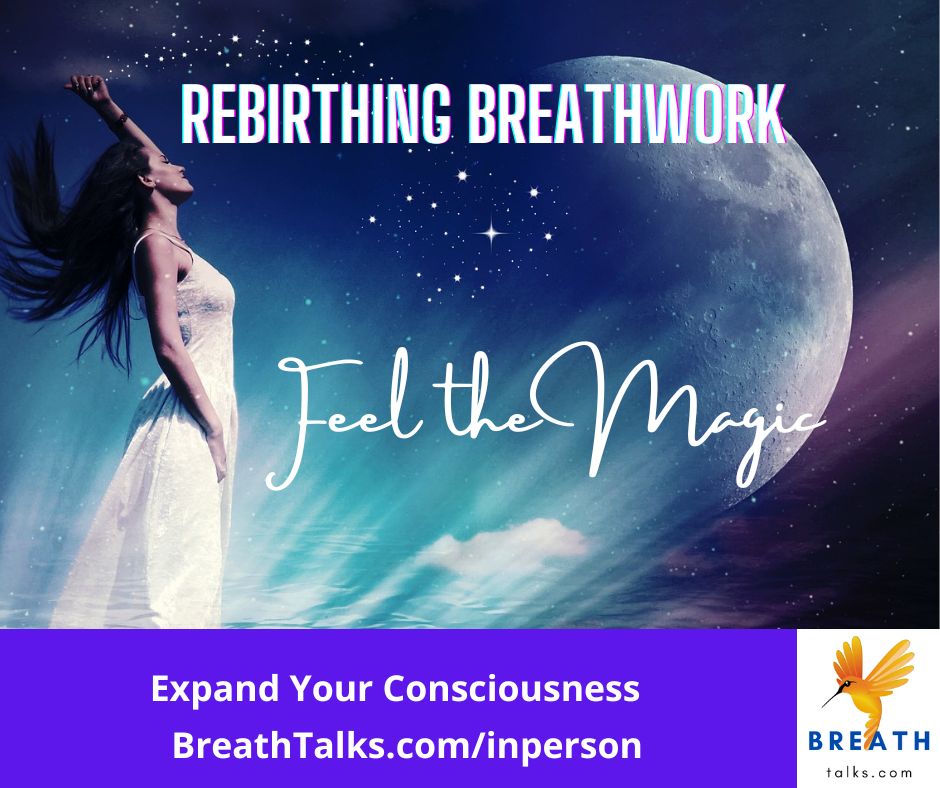 In-Person Trainings in 2023
April in Michigan US
Breathe more FREEDOM into your LIFE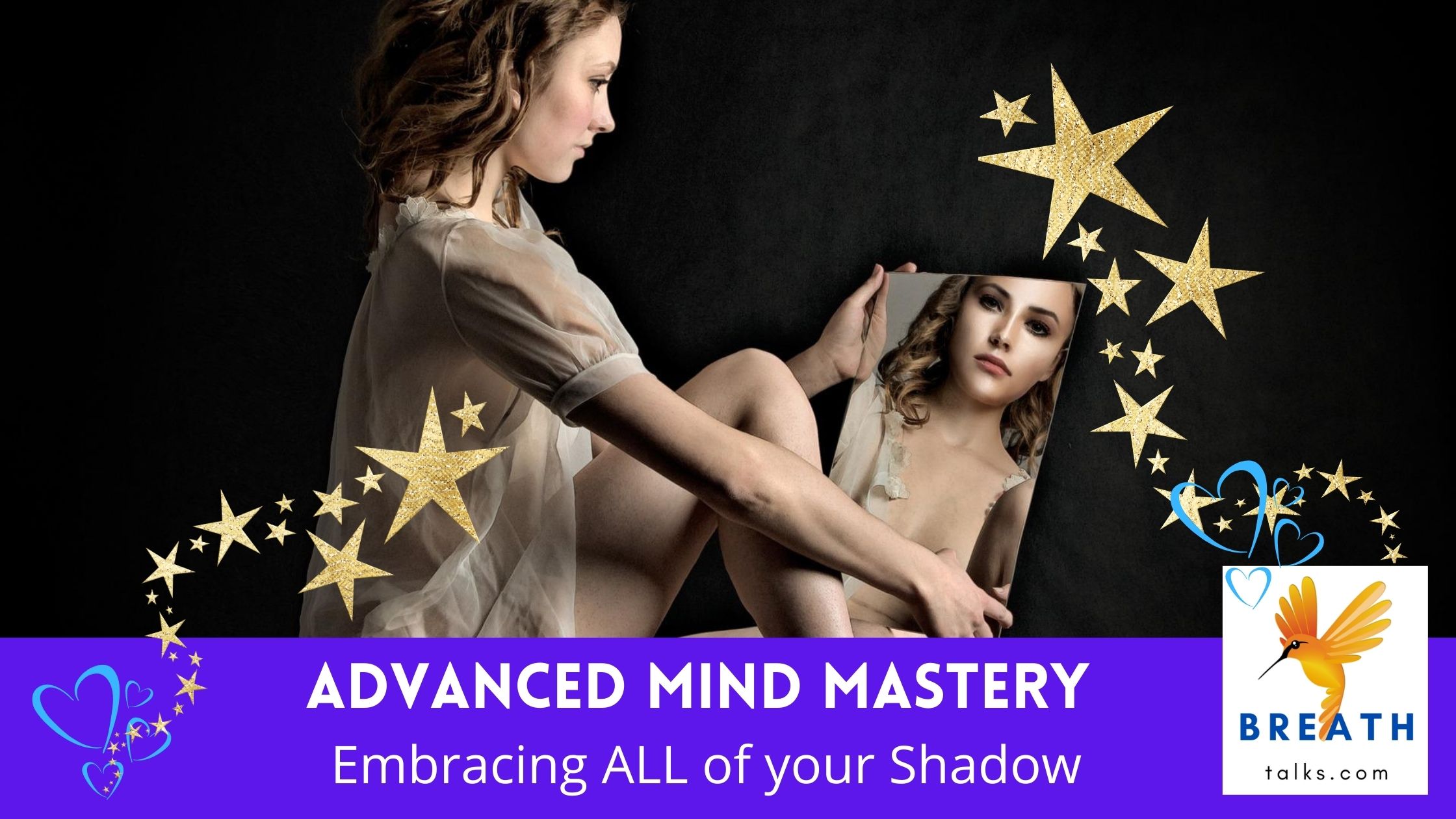 Embracing ALL of your Shadow
TAKING YOUR PERSONAL LIE TO A DEEPER LEVEL
You have to be radically honest with yourself.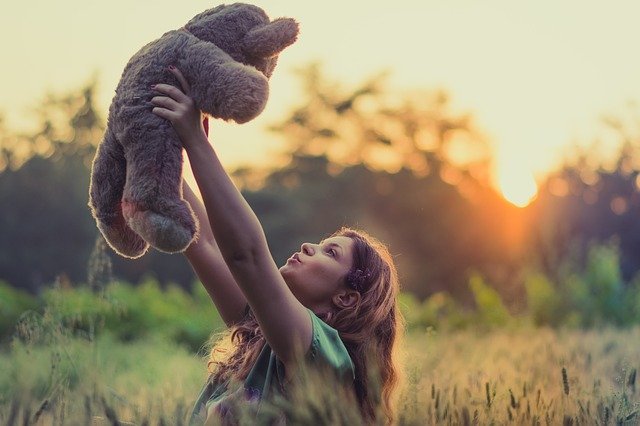 Master Inner Child Practitioner
Coming 2023
Register NOW places are limited [email protected]
In depth mastery of working with the inner child. This course is designed for practitioners who want to help clients shift past experiences by changing the subconscious mind. This technique can be integrated in to Breathwork sessions.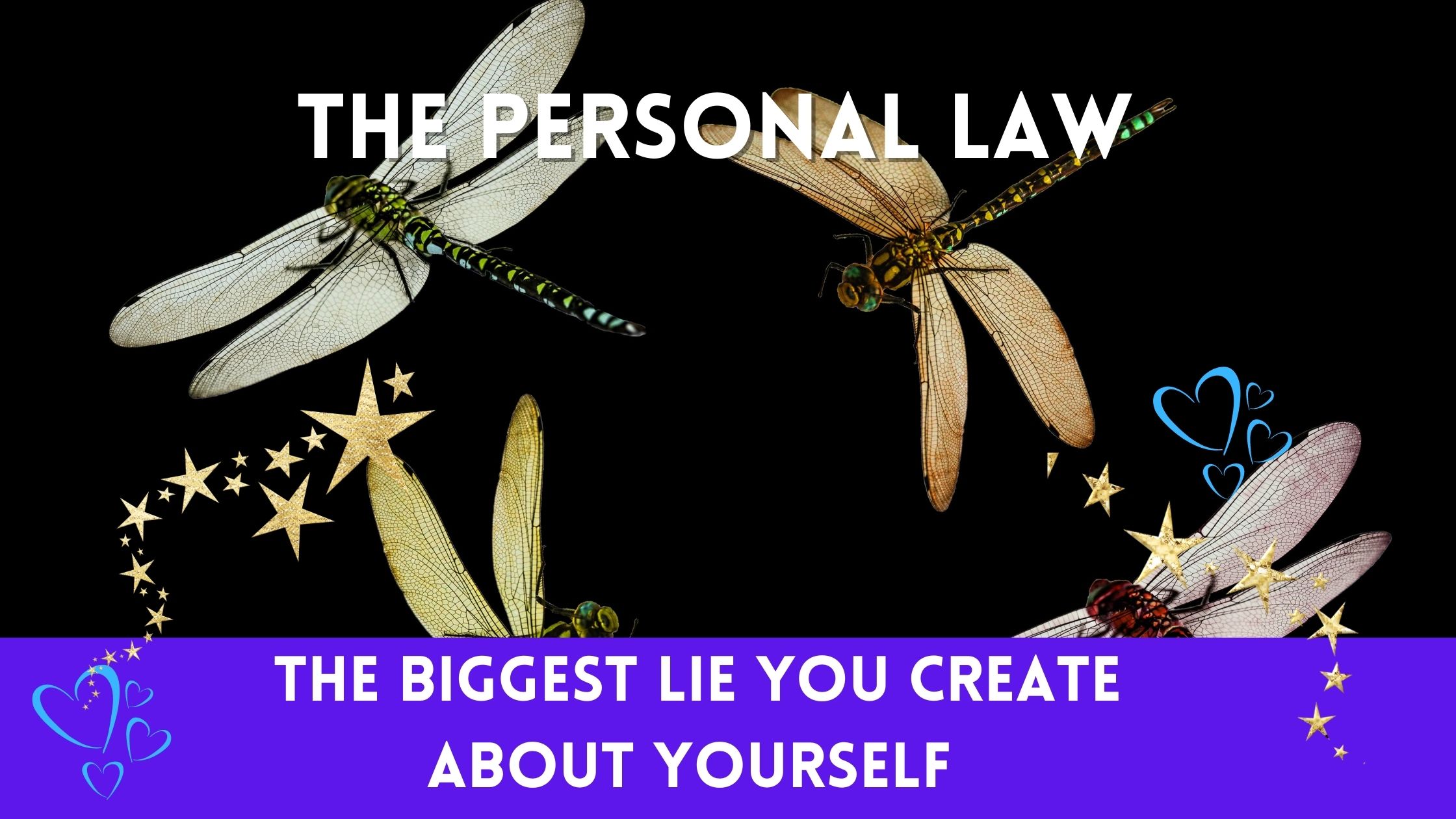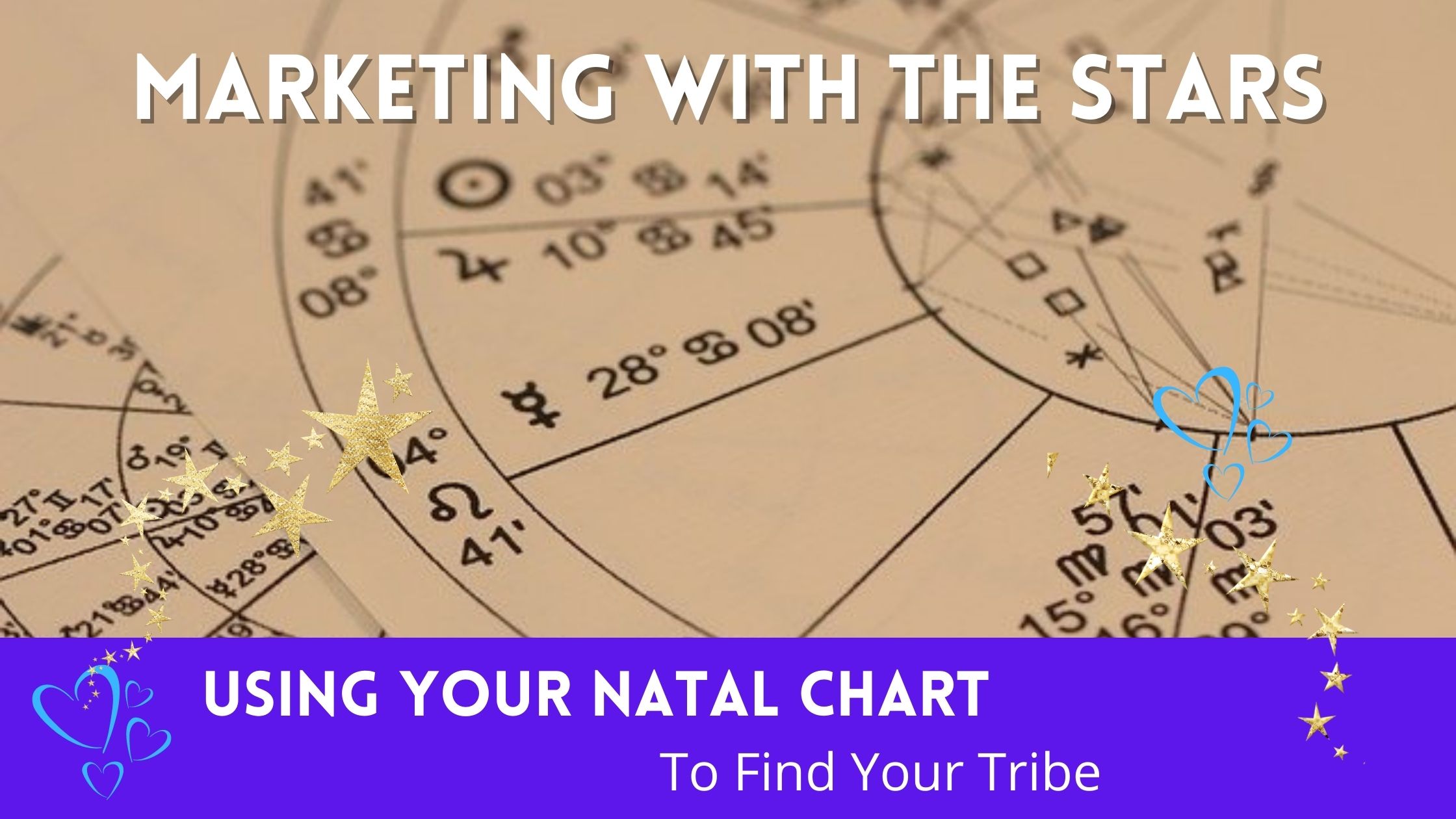 Want to Find out More? Schedule a Call
Learn the 20 connected breaths breathing exercise.
Find out what is taught in the Rebirthing for Breathworkers training
Ciara is interviewed by Kath about Rebirthing, Spiritual Purification and a Perfect First Breath meditation at the Make Some Breathing Space Inspiritation Festival 
What Sondra & Markus Ray say about Ciara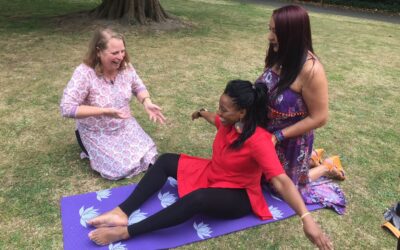 Medical Contraindications It is your responsibility to disclose all medical conditions to your...