Embodying Your ALL-EMBRACING Shadow
The Eastern religious traditions say that our reality is an illusion, and we are actors in this game called life.
Are you ready to play the game?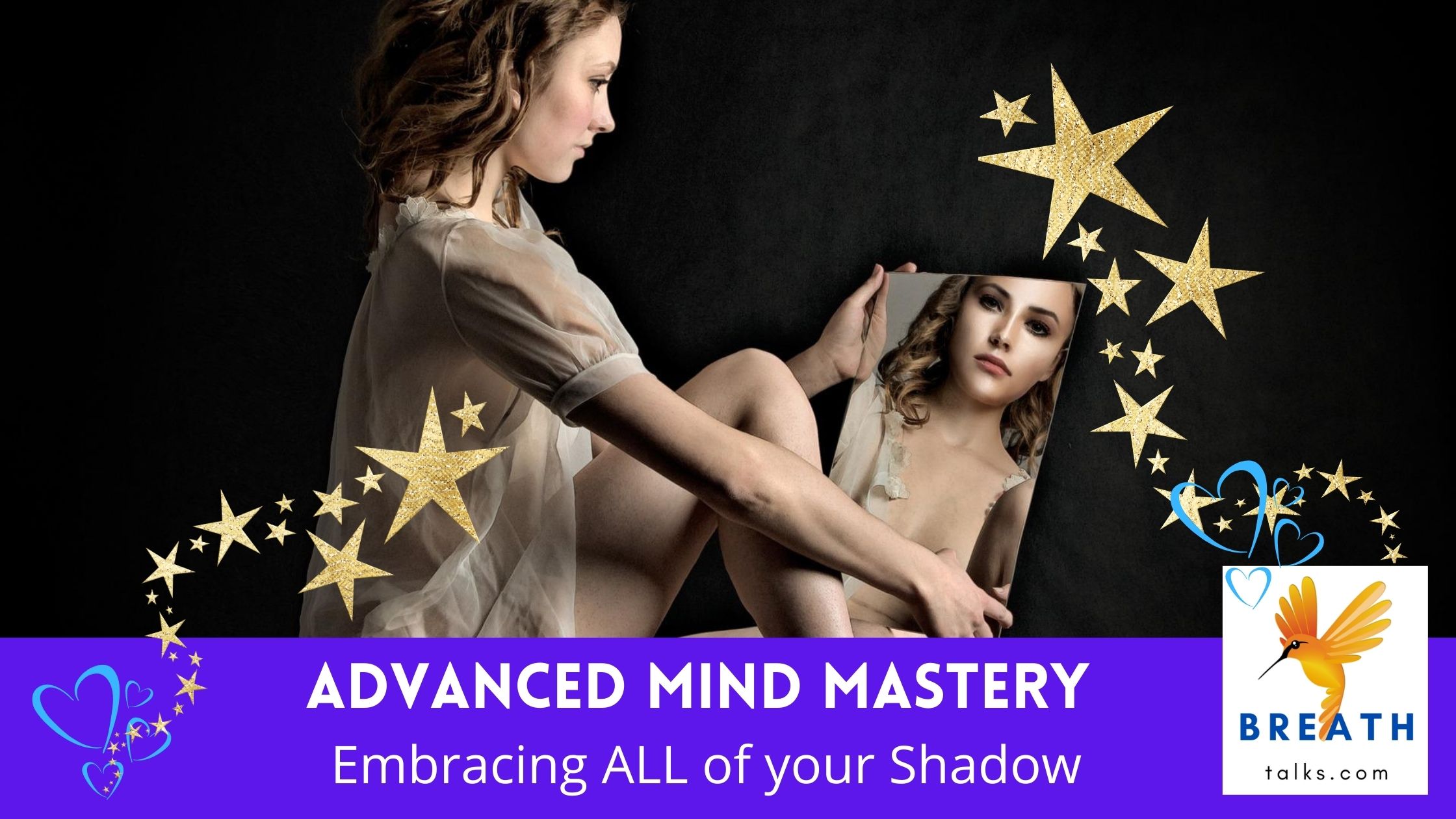 Positive and Negative are two sides of the SAME COIN!
UK/Europe: 7-8 June 09:30 – 16:00
Cost: £285.00
Americas: 14-15 June, 09:30 – 16:00
Cost: $350.00
This workshop isn't for you if:
Because you won't get the full benefit of the process.
This workshop is for you if:
Registration is open to you if:
You have completed and embodied the Personal Law process

If you do not fear feeling sensations in a Rebirthing Breathwork session
Mind Mastery is an essential component during Rebirthing trainings. It begins with the Personal Law. Now we will go a step deeper and journey into the world of our shadow.
You are taken through various processes to uncover the uncomfortable shadow situations that are running your life.
This involves identifying and fully feeling the feelings and sensations in your body related to these uncomfortable situations.
Then you'll find out how to turn these feelings around in an all-embracing way, and then breathe!
Who am I without..
My story
My enemies
Drama
Outrage
My masks?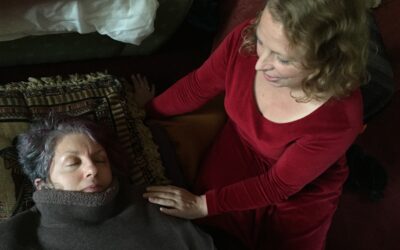 1970s Rebirthing Breathwork When Rebirthing Breathwork was first discovered the original Rebirthers used mouth breathing because they breathed...