Brainspotting
Where you look affects how you feel
ABOUT BRAINSPOTTING
Brainspotting involves the use of relevant eye positions to locate, focus, process and release a wide range of emotionally and bodily-based conditions.
We believe that Brainspotting taps into and harnesses the body's natural self-scanning, self-healing ability. When a Brainspot is stimulated, the deep brain appears to reflexively signal the therapist that the source of the problem has been found.
ADDITIONAL BENEFITS OF BRAINSPOTTING:
Can be used to find and strengthen our natural resources and resilience
Designed as a therapeutic tool, Brainspotting can be integrated into many of the healing modalities
The phenomenology and neurobiology that underpin Brainspotting consolidate approaches to therapy, supervision and consultation
Can be used with performance and creativity enhancement
Even more powerful when used with the enhancement of BioLateral Sound CD's
WHO DOES BRAINSPOTTING WORK WITH?
Brainspotting is effective for a wide variety of emotional and somatic conditions.
Brainspotting is particularly effective with trauma-based situations, helping to identify and heal underlying trauma that contributes to anxiety, depression and other behavioral conditions.
It can also be used with performance and creativity enhancement.
Brainspotting gives the therapist access to both brain and body processes. Its goal is to bypass the conscious, neocortical thinking to access the deeper, subcortical emotional and body-based parts of the brain.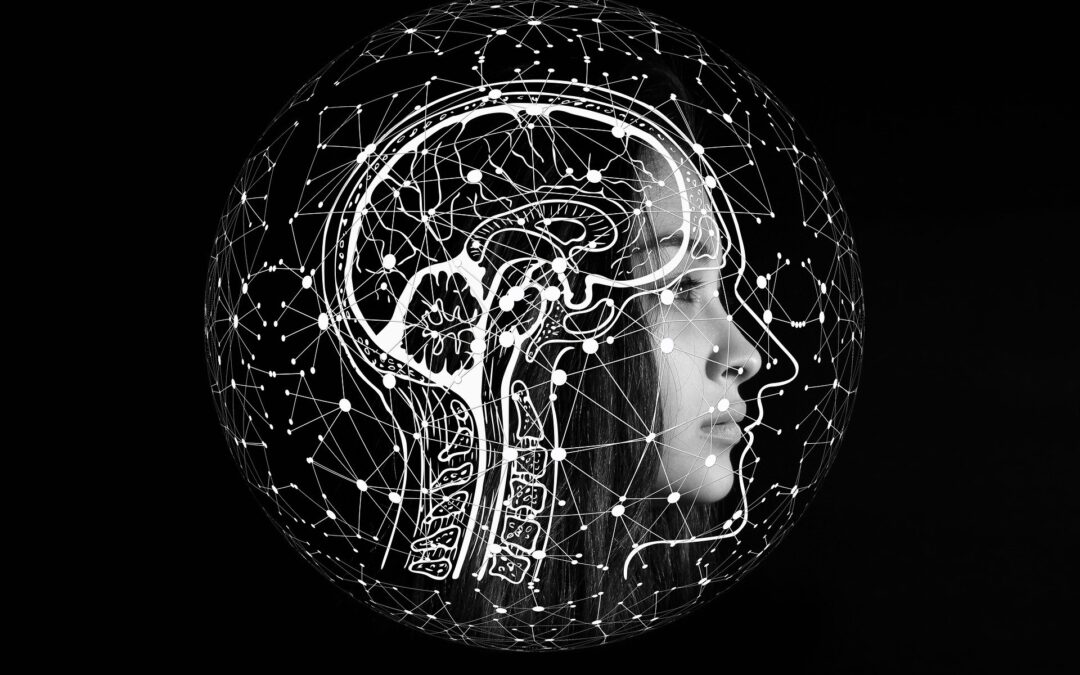 Brainspotting is a powerful, focused treatment method that works by identifying, processing and...
read more