FIND YOUR TRIBE using your Astrological Natal Chart. This is your marketing blueprint.

 
This course was developed for Rebirthing Breathwork trainings but the ideas can be applied to many different work fields.
Marketing with the Stars is a very short course designed to help you vibe with YOUR tribe. Ciara shows you how understanding Natal Chart helps you understand yourself. We really need to 'know' ourselves so that we resonate with the right audience.
You don't need to have an in-depth knowledge of Astrology in order to do this course. You just need to be enthusiastic about understanding yourself and use this to your advantage.
There are many websites you can get a Natal Chart from and this is what you need to uncover your Marketing Blueprint.
Knowing your Trilogy Planets can help you find your perfect clients.
Own your Trilogy Planets and shine.
How do you come across to others?
Do you give out mixed messages?
Why is it that some people are hard work?
Does one planet overshadow another?
Find out who your perfect clients may be and who may turn up as challenging clients.
Find out what colours you can use in your promotional material that will attract your tribe.
What You'll Learn
Review your Astrological Natal Chart
Understand Your Trilogy Planets
How to attract your tribe based on your Trilogy Planets
Understand Aspects and how they manifest in your life
Own your Sun Sign
How your Moon Sign brings in Clients
How you come across to others based on your Ascendant
Download the accompanying Worksheet to complete the exercises in the book.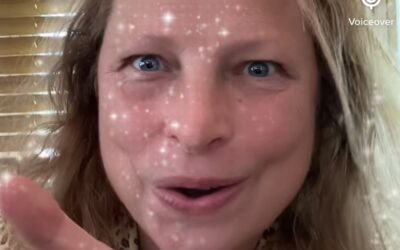 Today, Mystic Mag had the chance to interview Breathworker Ciara Longman. We talked about her career, how it developed, and what she loves most about her profession. Once you find the resources inside of you, to move through difficult thoughts and experiences you...