Craniosacral Therapy for Birth Trauma
"One third of women report their birth experience as being traumatic".
– UK Birth Trauma Association
In addition to warm water Rebirthing for babies, Craniosacral therapy (CST) can be useful for babies who have experienced head trauma, as well as many other birth injuries. It is often used for babies who experienced a difficult delivery.
During the birth process, the bones of babies skulls are able to move. This allows the baby's head to change its shape in order to fit through the birth canal, and then the mother's pelvis. The cranium bones may override each other in order to accommodate the birth process. The bones usually move back into place naturally.
However, if the baby experiences any aspect of the birth as stressful, distressing or even traumatic, these cranial compressions can become more firmly locked into the system along with high levels of shock, neurological charge and emotional intensity.
As a result, various problems can result from this including; motor impairment, breathing problems and digestive issues.
Aside from injuries, CST is also effective for an array of other common problems that babies experience, including nursing and feeding problems, colic, teething issues and more.
Wendy Steele a Craniosacral Therapist from Antrim, Northern Ireland has been working with mothers and babies for 20 years.
"My great joy is to work with mothers, babies and children who I find are often suffering from the effects of birth trauma."
Birth Trauma from difficult pregnancy and birth can result in unhappy babies who may have feeding problems and difficulties settling and bonding with their mothers. The babies respond well and can easily release tensions held in their systems.
During covid Wendy trained and began to work remotely with clients using mobile video or Zoom. This can be especially effective for the client, as the treatment can take place in their own homes or familiar surroundings. So it works better for both mothers and babies. The babies can be held, feeding, sleeping, and in their cots, or even in bed with their moms. 
"For me working remotely feels magical. It is like turning an old fashioned radio dial to find the wavelength/frequency of the client Then once this resonance is established the baby and client relaxes into the lovingly held space, and is able to release any holding patterns from birth."
Wendy works in-person in Northern Ireland and remotely worldwide.
Mobile  44 (0) 7843958799
In-person Craniosacral Treatment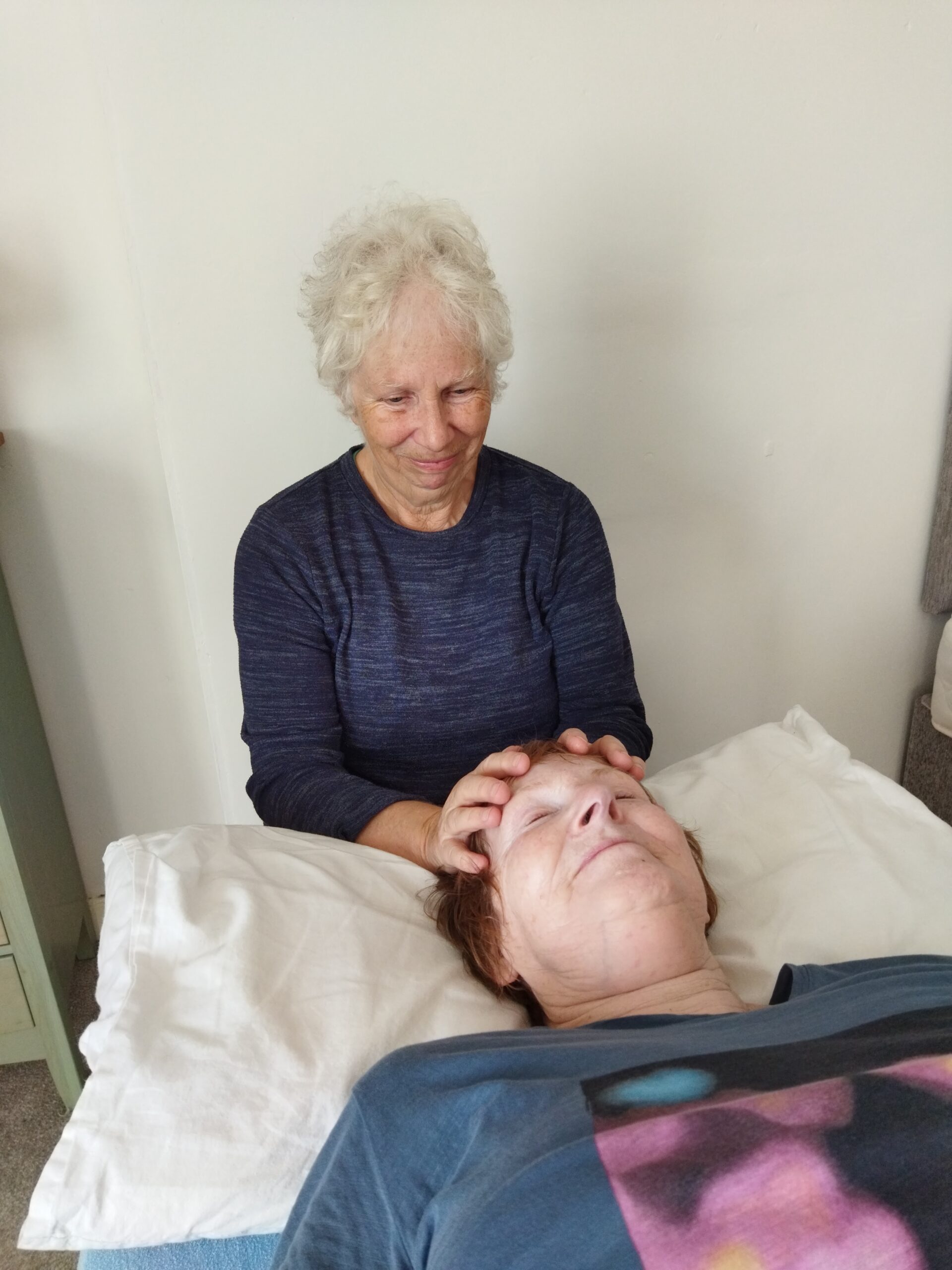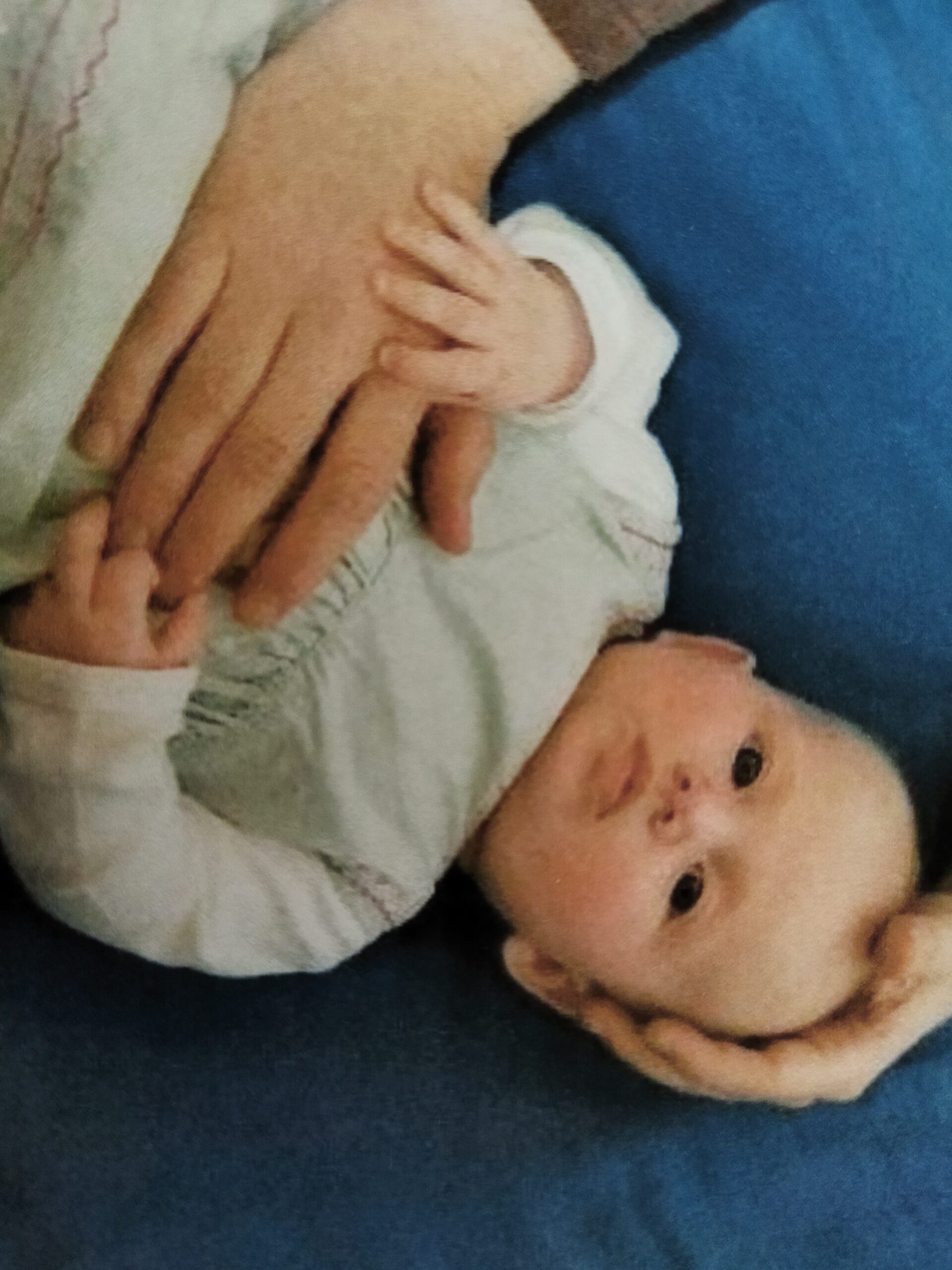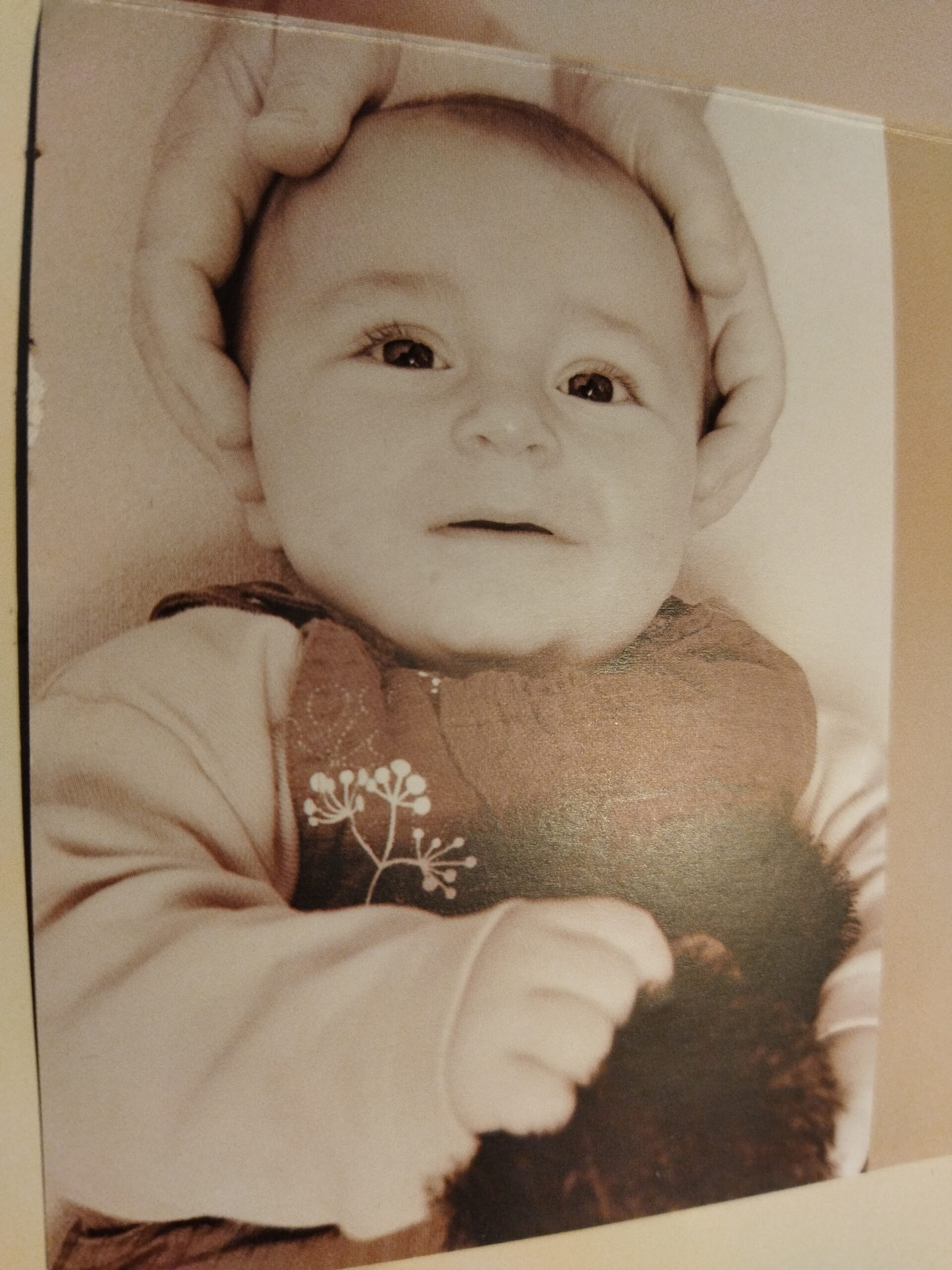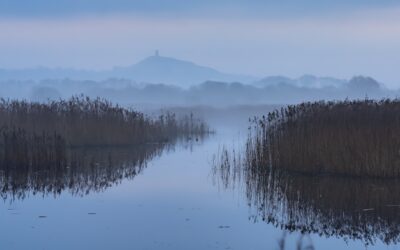 Storm Ciarán set the levels awash, the waters flowing through the landscape and the sight of the resplendent mystical isle inspires our imagination once again Set amidst marshland in the south-west of England is a mystical isle that has enchanted many religious and...