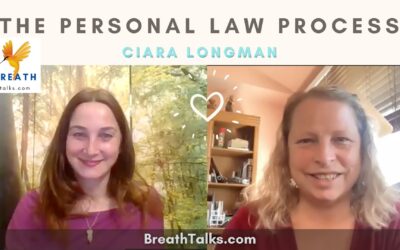 FIND OUT what the biggest lie you created about yourself isOur Critical Period is the time between conception and two years old. For the majority of people, it is during this period that our Personal Law is formed.  When you uncover what your Personal Law is, you can...
read more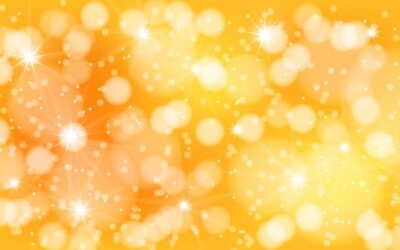 Eternal Life EnergyThe state of transcendence resurrects the health of the body, organizes it, or reorganizes it... This has been studied scientifically by biologists. Eternal Life Energy keeps the organism organized. Death is caused by disorganization in the organism...
read more
by Leonard Orr We are Spirit or Energy, Mind, and Body. Energy is always perfect, whole, and transcendent. The question of quality doesn't arise for our Infinite Energy Source. It is always high quality Infinite Eternal Life – Energy evenly distributed throughout space and time. Therefore the question of quality only applies to the realms […]
read more
Self Employed Public Minister This is a wonderful new job opportunity for millions of people all over the world. It is a great professional career, equal to any other profession, such as doctor, lawyer, psychologist, sales, or retail business. The Self-Employed Public Minister is an elected neighborhood representative who is a community service humanitarian. This […]
read more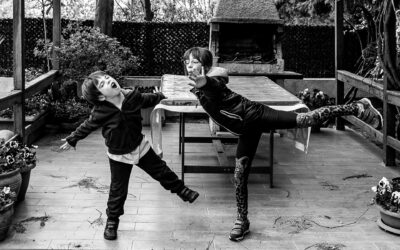 Why is birth order so important? It's the order number of which you were born in relation to your siblings. You may even be  be an only child, getting lots of attention or have many siblings to compete with. Do you always end up being the peace maker? one of the...
read more