Initiation Egypt
Transformational Journey
Journey outwards & inwards
If you haven't travelled to a developing country before, this probably isn't the journey for you. If you have, and are able to take responsibility for yourself, then read on;
Transformation isn't about being comfortable, it's about expansion and breaking free from your restrictions. You will be tested physically, emotionally and spiritually.
As soon as you sign up for this journey the initiation begins.
We start our first initiation at the relocated temple of Philae near Aswan and end in the Kings chamber of the great pyramid near Cairo. This will be a 10 day journey.
Pre-journey optional water Rebirthing retreat in Dahab, 3 nights.
February 2024
Register your interest [email protected]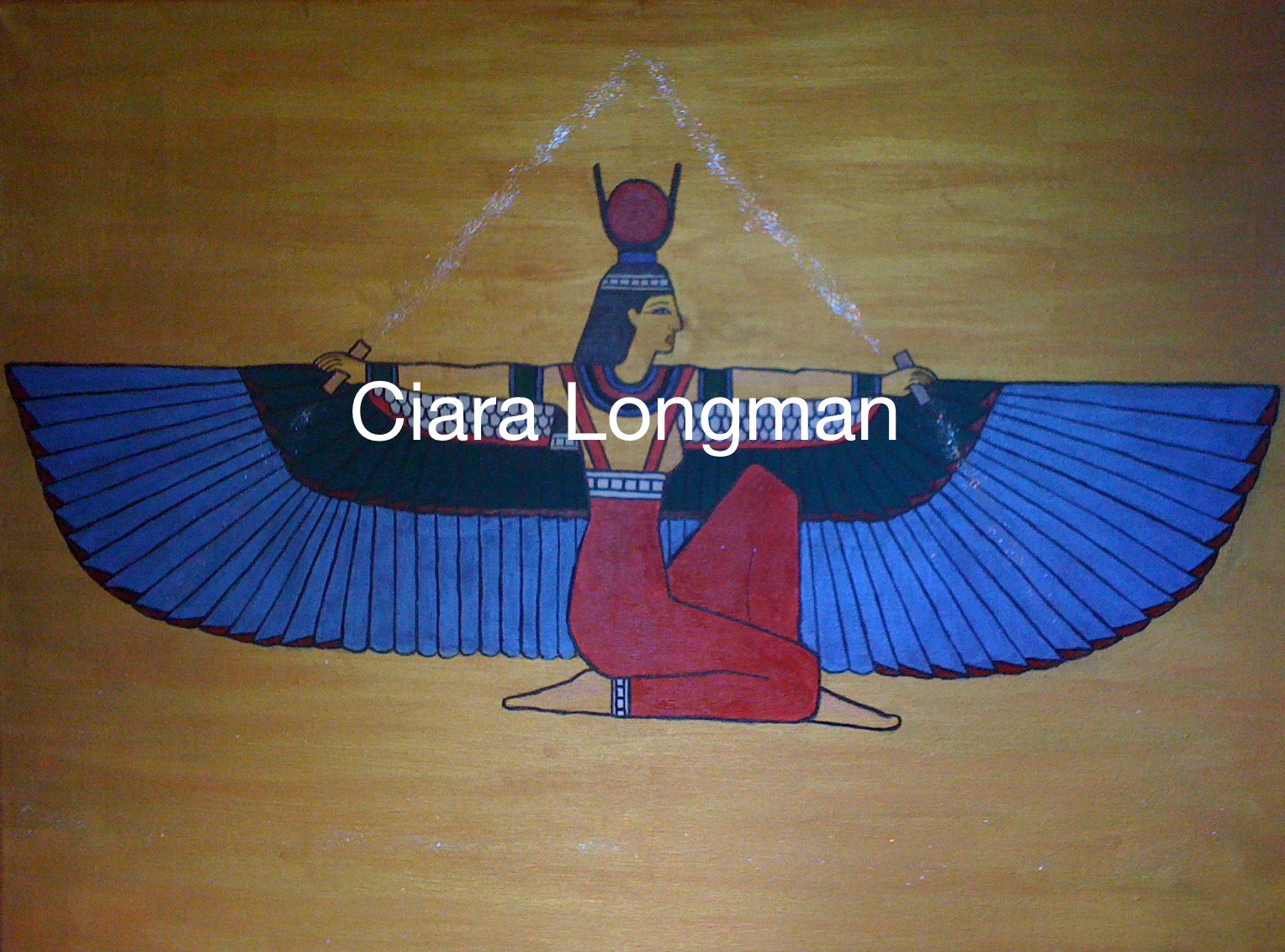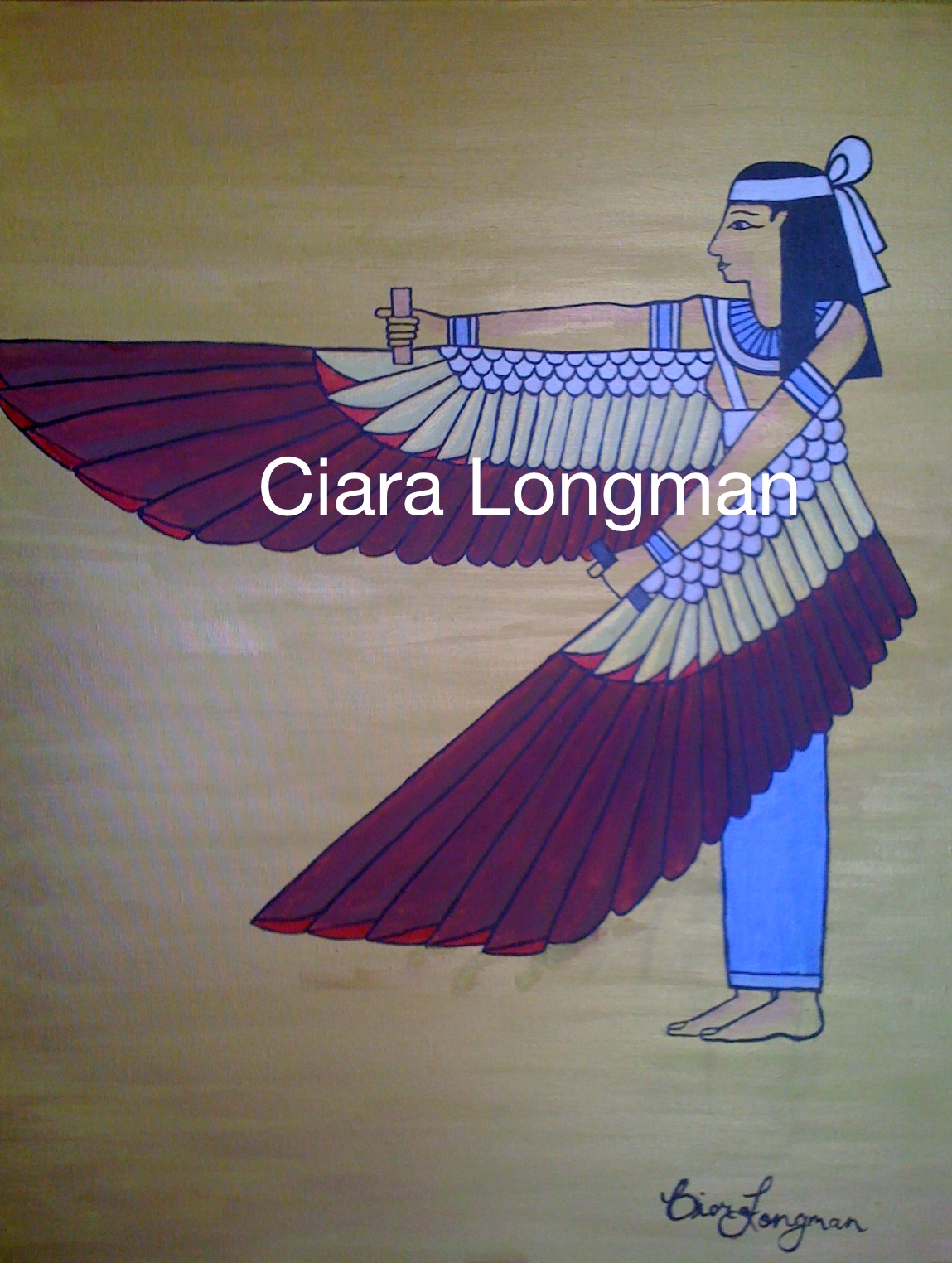 Connect with ISIS & Hathor
Receive the teachings of Thoth