Contraindications for Breathwork
Medical Contraindications
It is your responsibility to disclose all medical conditions to your Rebirther, however minor.
Epilepsy
Detached Retina
Glaucoma
High Blood Pressure that is not controlled with medication.
Cardiovascular disease and/or irregularities including prior heart attack
Pacemakers, arrhythmias
Prior strokes, seizures, epilepsy or any other brain/neurological conditions
If either you have had an aneurysm or if two members in your immediate family have had one.
Use of prescription blood thinning medications such as Coumadin
Acute somatic or viral diseases
Current pregnancy
Asthma (if you have asthma you can participate but you must have your inhaler available)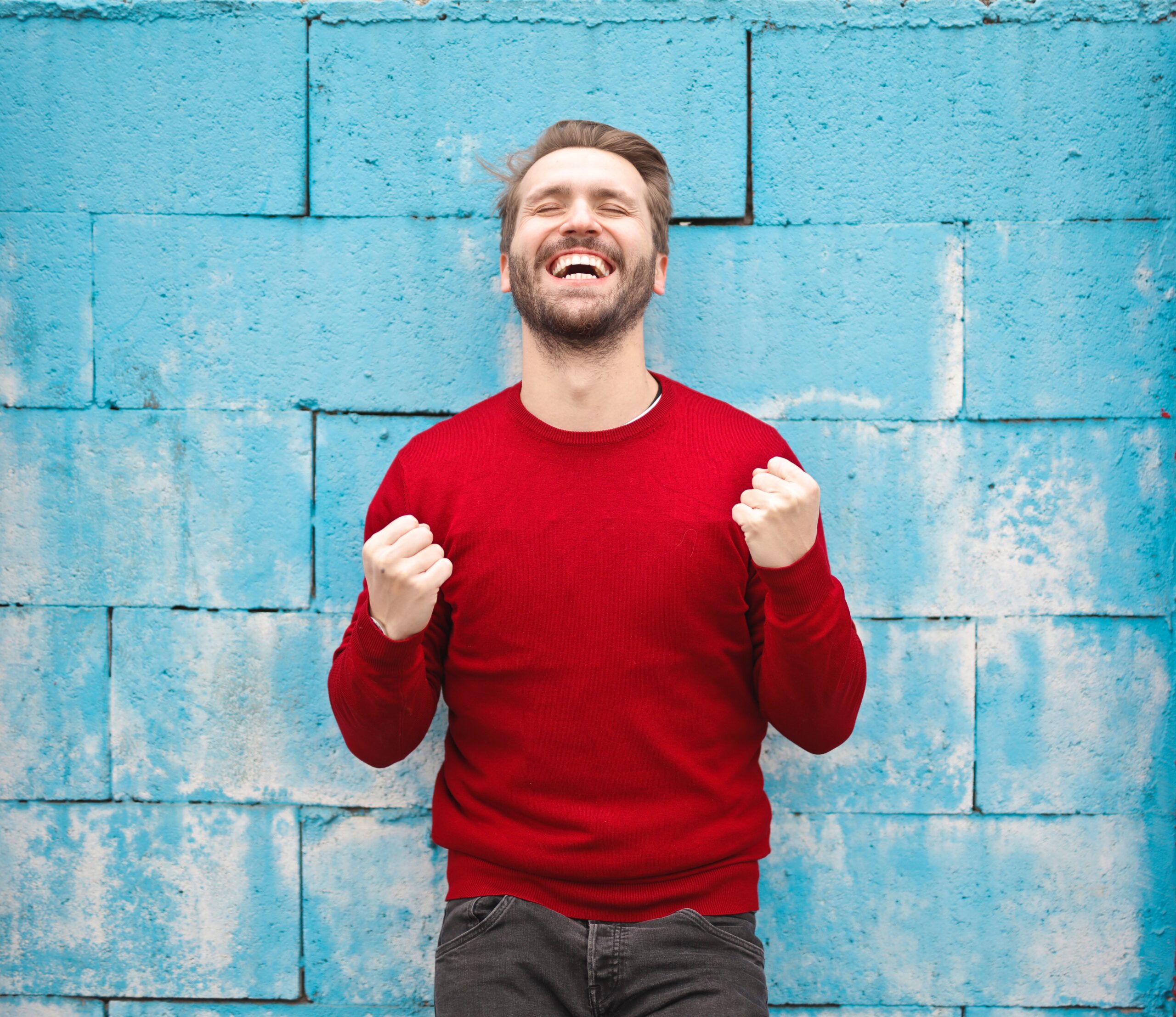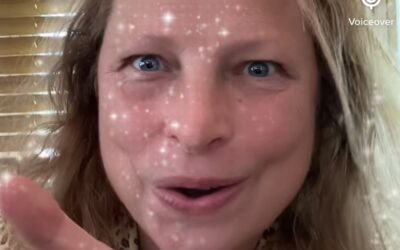 Today, Mystic Mag had the chance to interview Breathworker Ciara Longman. We talked about her career, how it developed, and what she loves most about her profession. Once you find the resources inside of you, to move through difficult thoughts and experiences you...