Heike Strombach is a Master Rebirther
22 January 2023
9am-1.30pm ET
2pm-6.30pm GMT
3pm-7.30pm CET
6pm-10.30pm Dubai
Would you like to learn from a Master Rebirther with 32 years experience of Rebirthing Breathwork?
Heike spent 3 decades teaching with Leonard Orr and is an expert at reading the breath.
You will review Breath Mastery theory.
You will watch Heike demonstrate a session and she will explain what is happening.
Heike to do a Breathing Analysis on 5 participants. This is a practical application of the breathing deviations theory, it means that you breathe connected for a short while and Heike corrects your breathing deviations.
Schedule:
1 hour: The Energy Cycle and Breathing Deviations
10 minute Break
1.5 hours: Session Demonstration & Explanation
20 minute Break
1.5 hours: Breathing Analysis
Schedule
Across different timezones
Heike Demonstrates Breathing Deviations
Heike Explains Facial Ticks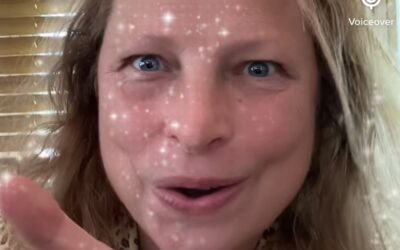 Today, Mystic Mag had the chance to interview Breathworker Ciara Longman. We talked about her career, how it developed, and what she loves most about her profession. Once you find the resources inside of you, to move through difficult thoughts and experiences you...