Heike Strombach is a Master Rebirther
22 January 2023
9am-1.30pm ET
2pm-6.30pm GMT
3pm-7.30pm CET
6pm-10.30pm Dubai
Would you like to learn from a Master Rebirther with 32 years experience of Rebirthing Breathwork?
Heike spent 3 decades teaching with Leonard Orr and is an expert at reading the breath.
You will review Breath Mastery theory.
You will watch Heike demonstrate a session and she will explain what is happening.
Heike to do a Breathing Analysis on 5 participants. This is a practical application of the breathing deviations theory, it means that you breathe connected for a short while and Heike corrects your breathing deviations.
Schedule:
1 hour: The Energy Cycle and Breathing Deviations
10 minute Break
1.5 hours: Session Demonstration & Explanation
20 minute Break
1.5 hours: Breathing Analysis
Schedule
Across different timezones
Heike Demonstrates Breathing Deviations
Heike Explains Facial Ticks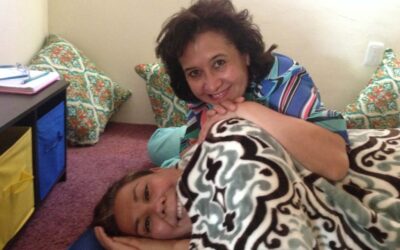 Interview a Potential Rebirther or Breathworker Yourself No one can guarantee the quality of a Rebirther-Breathworker anymore than anyone, or a professional organisation can guarantee the quality of professionals. Most Rebirthers and Breathworkers are good, but you...